SERVING THOSE WHO SERVED US,
ACTIVE-DUTY MILITARY, VETERANS, AND THEIR FAMILIES.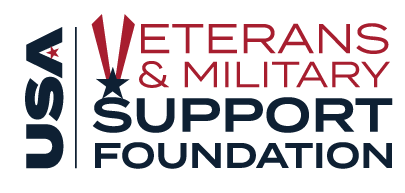 PROGRAMS THAT SUPPORT MILITARY
MEMBERS AND THEIR FAMILIES
In response to the massive food insecurity problem posed by the COVID-19 pandemic, we focus on sourcing, packaging and distributing Vital Meal Kits (VMKs). These contain nonperishable and well-balanced meals. Each food package contains enough food and nutritional value for two people to have three meals a day for 14 days.
Our distribution process follows all COVID-19 health guidelines. Participants have limited interaction as they pick up their VMKs, which are easy to access. To date, we have provided more than 3.5 million meals to Veterans and Military families.
Contact: Don Cox, [email protected], (617) 843-5777</p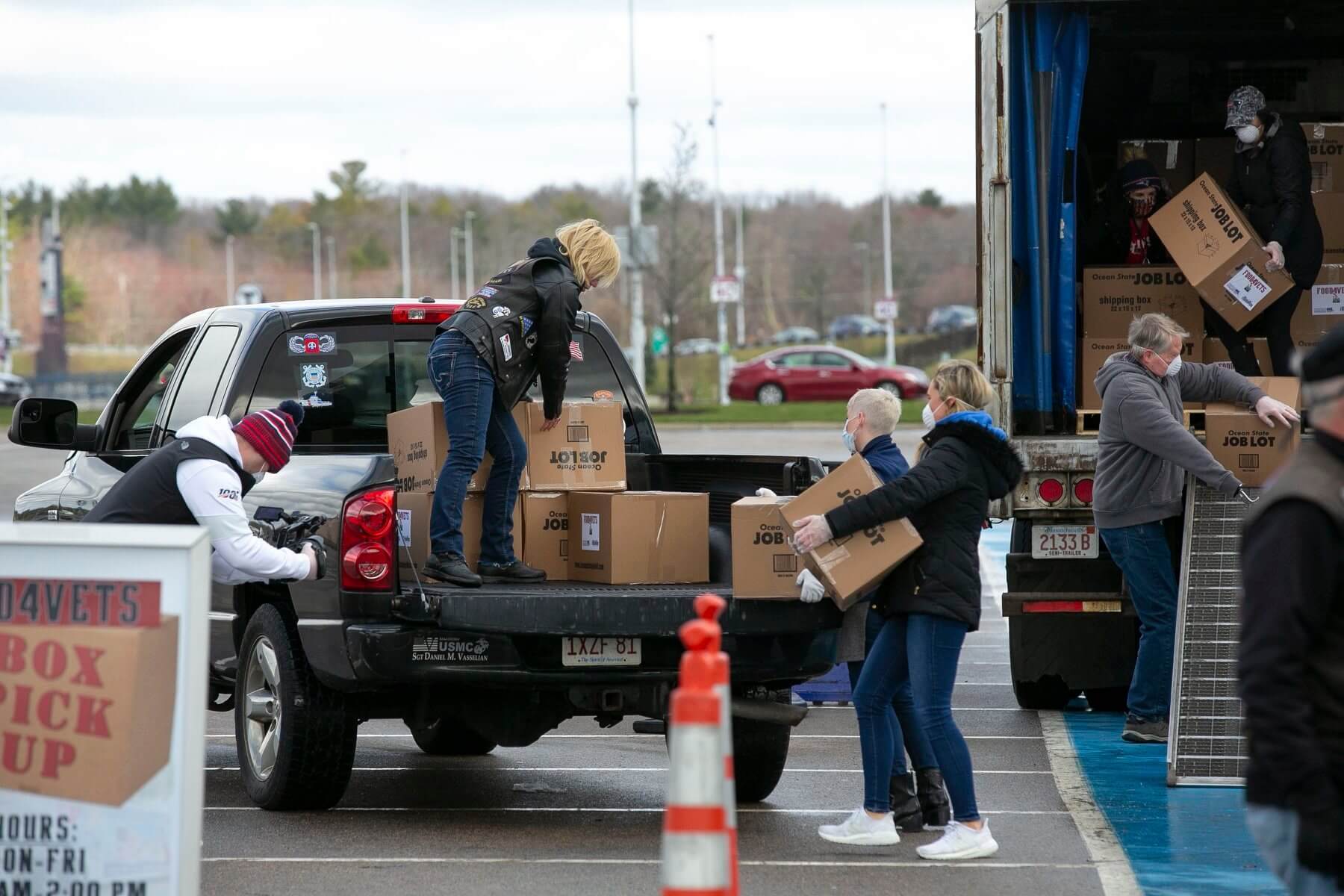 The Homeless Reintegration Program (HVRP) is an employment-focused competitive grant program of the Department of Labor, Veterans' Employment and Training Service (DOL-VETS). It is the only federal grant to focus exclusively on competitive employment for homeless Veterans. The Program has two core objectives: provide services to assist in reintegrating homeless Veterans into meaningful employment within the labor force; and 2) to stimulate the development of effective service delivery systems that will address the complex problems facing homeless Veterans.
If you are or know of a homeless Veteran looking for full-time employment, please reach out to learn more about HVRP eligibility and the services we can provide. To register for the program or to learn more as an employer, see Jobs4Vets Form.
Contact: Ms. Jooyi Ryan ([email protected])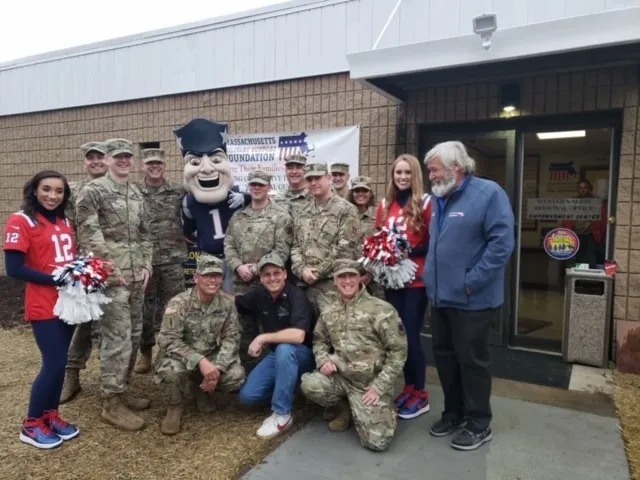 Coats4Vets, made possible thanks to generous donations from Ocean State Job Lot's Charitable Foundation, distributes coats to Veterans in need in an effort to make sure our Veterans are safe from the unforgiving winter weather.
Contact: Don Cox, [email protected], (617) 843-5777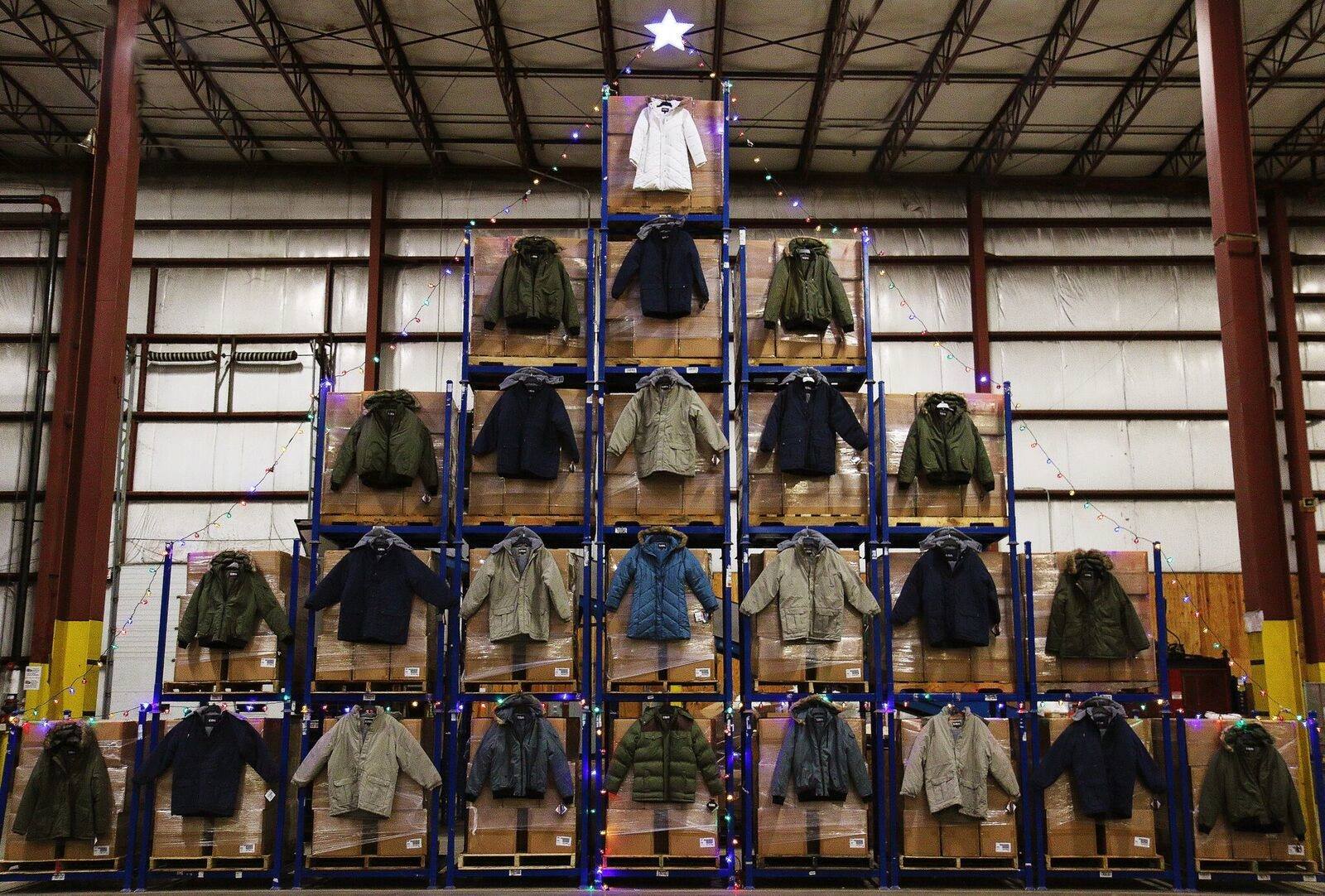 Backpacks2Kids aims to ensure that the often most impacted and vulnerable members of Military and Coast Guard families; the children.
Our support, particularly in regards to their education, provides them with the basic tools needed to participate in school. Backpacks2Kids culminates in late August before children return to school.
Contact: Don Cox, [email protected], (617) 843-5777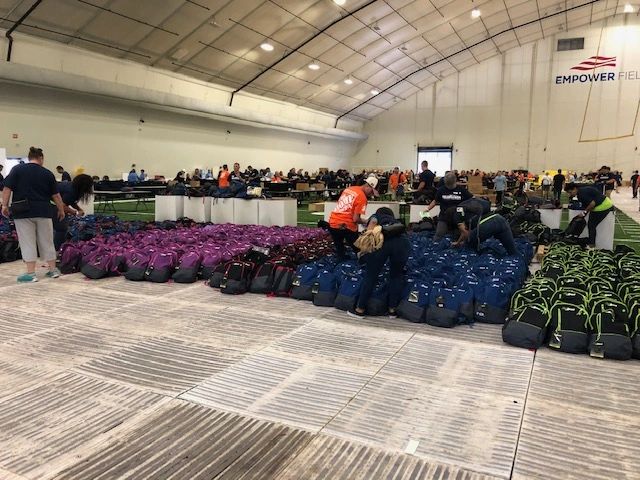 The holidays can be both an exciting and stressful time of year. For Military and Coast Guard families it may also mean one or more parent is away from home on duty or deployed. Operation Santa Claus aims to relieve some of the burden.
We host Holiday Parties where children receive toys, can choose a gift for their parents, and enjoy pony rides, petting zoo, food and pictures with Santa. The program also provides child and family recreation opportunities throughout the year to relieve some of the stress and anxiety when a parent or loved one is deployed.
Contact: Don Cox, [email protected], (617) 843-5777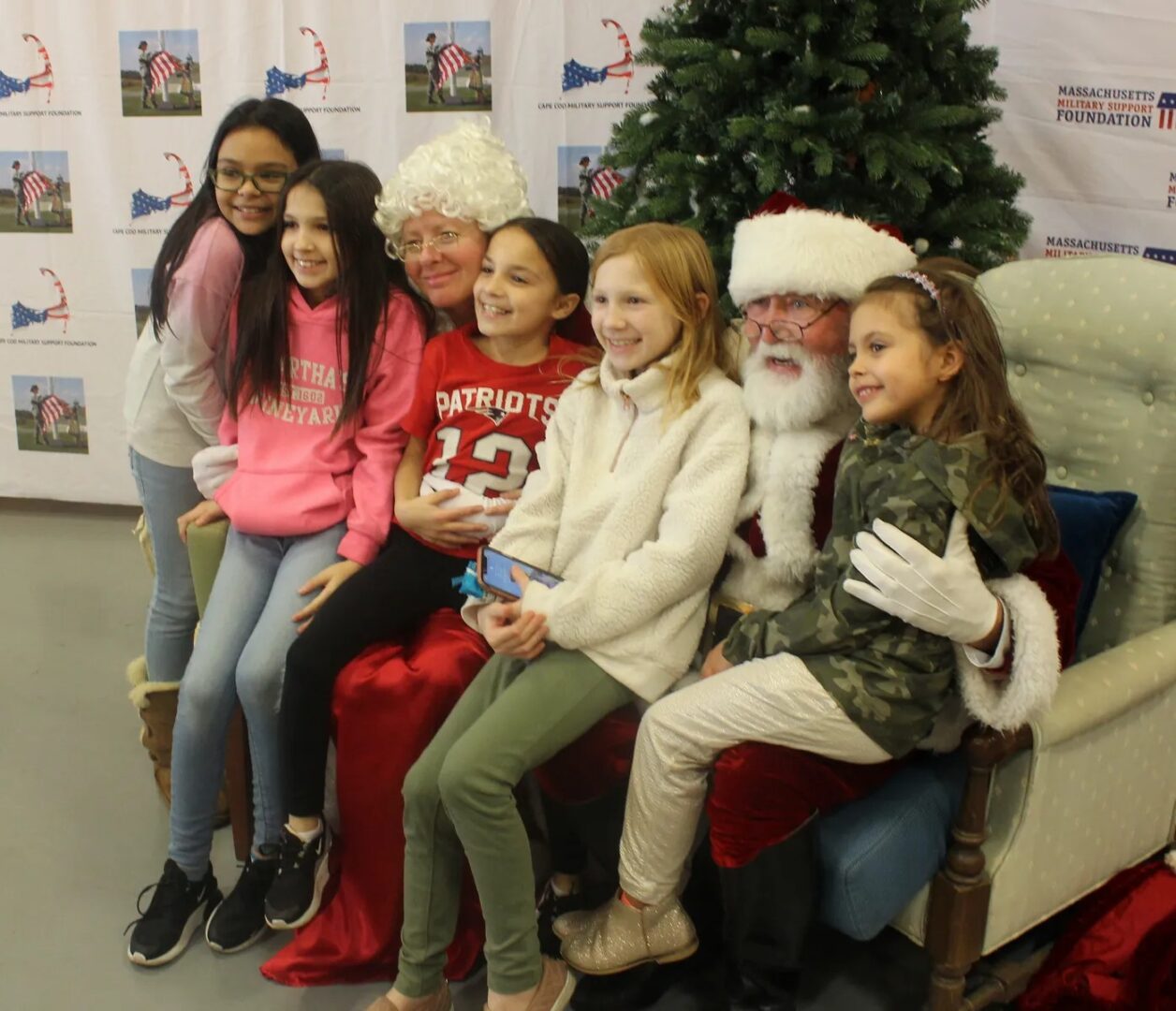 To donate to any of the above programs, please click the link below.