SERVING THOSE WHO SERVED US,
ACTIVE-DUTY MILITARY, VETERANS, AND THEIR FAMILIES.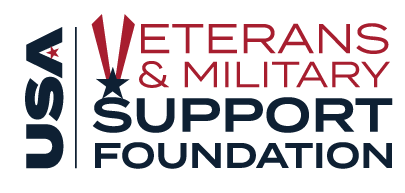 ANOTHER GOVERNMENT SHUTDOWN?!
In the heart of Massachusetts, among the historic landscapes and thriving communities, resides a solemn truth that our revered Veterans and dedicated Military personnel wish for you to fathom deeply: Truly alleviating hunger transcends the mere provision of food.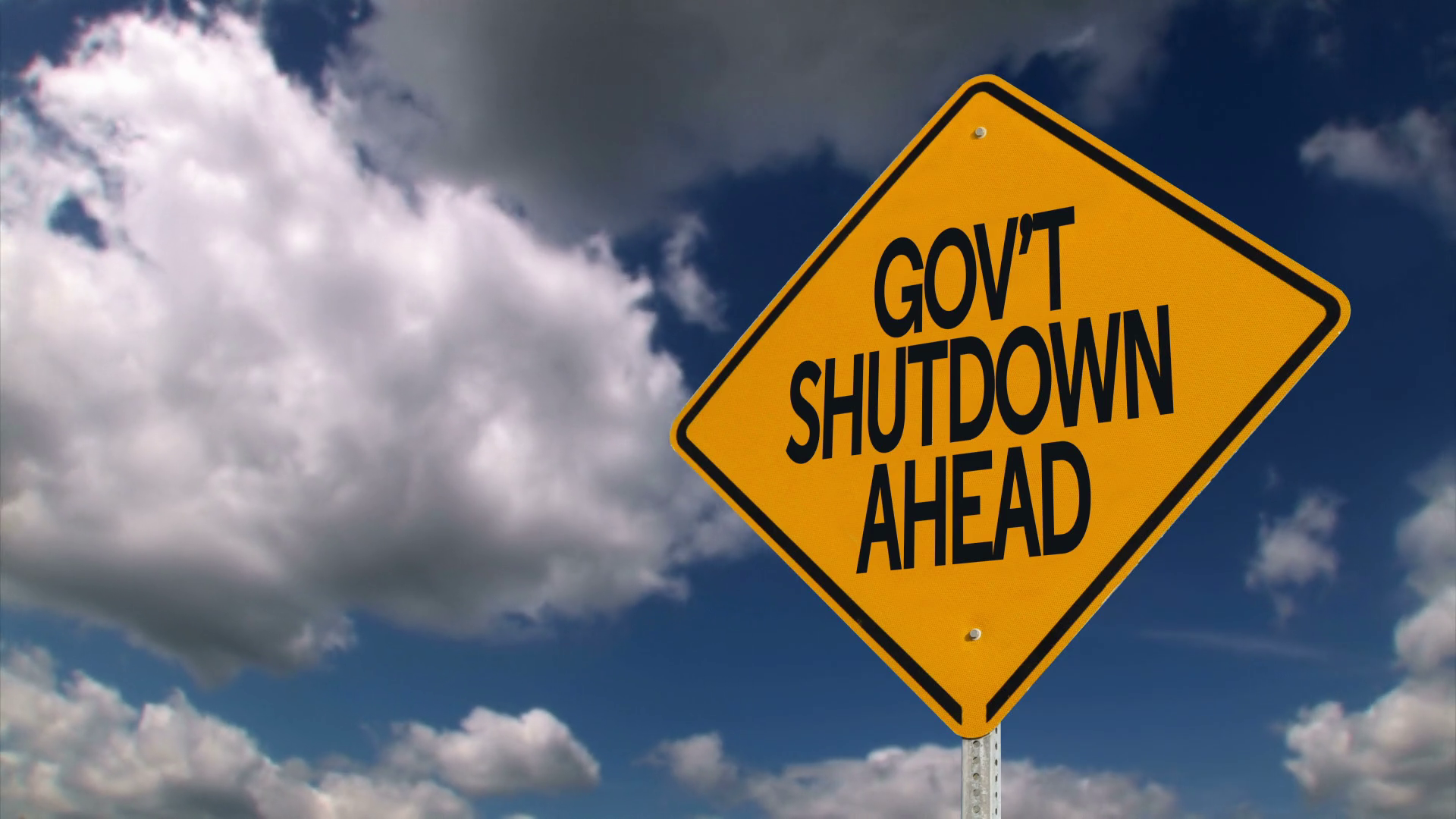 USA Veterans & Military Support Foundation, with profound empathy and commitment, has undertaken the monumental task of drafting the Food Insecurity Insights Report in partnership with our sister organization, Massachusetts Military Support Foundation. This report is not merely a compilation of statistics but echoes the very voices, hopes, fears, and aspirations of those battling hunger daily. We engaged with over a hundred souls from our community to genuinely understand the daily ordeals they navigate just to secure a meal, and more poignantly, what solutions resonate in their hearts.
For an authentic resolution, one must sit with, listen to, and absorb the stories of those directly affected. We yearn to unveil these intricate layers of understanding and share them with you, for they are invaluable insights into our collective journey to end hunger.
"As laborious as one's efforts may be, the system, it seems, relentlessly propels one into a persistent vortex of food insecurity."
Hunger isn't solely about the absence of food. It's a poignant reflection of economic stability. The voices we encountered resoundingly underscored how hunger intertwines with financial well-being. Issues like skyrocketing housing prices, the stagnation of wages, and the struggles of living with disabilities frequently emerged as formidable barriers to food security. For our treasured Veterans, often surviving on limited pensions, procuring basic groceries becomes an arduous task, let alone fresh fruits and vegetables which remain a distant luxury.
"Summoning the courage to plead for assistance, especially when it concerns feeding one's own child, exacts a deep emotional toll."
Today, the weight of inflation and escalating prices continues to press down on our Veteran community, hampering their ability to access the very sustenance they need. Over half of the Veterans grappling with hunger correlate the burgeoning inflation with the escalating hunger dilemma. An alarming 50% anticipate even grimmer days ahead. Narratives illustrated how the post-pandemic inflation, coupled with the cessation of emergency food assistance, has further strained their resources.
"When twilight descends, it is these very individuals, bearing the brunt of unyielding challenges, who possess the profound wisdom of what truly needs transformation."
With the deepest reverence for their sacrifices and understanding of their plight, we appeal to your generosity and compassion. The Massachusetts Military Support Foundation seeks not just donations but partnership, empathy, and collective action to alter this narrative. Your contribution can serve as a beacon of hope and catalyze the change our Veterans and Military personnel so rightly deserve.
Celebrating Our
Servicemen and Women
Our foundation organizes events to empower the families of our Military men and women. These include the Blue Cross Blue Bike Event, where we surprised the children of our servicemen with bikes. Watch our video coverage of the special occasion.
Learn more about our upcoming events, fundraisers and join us in serving those who serve us!